Discover the true taste of Italy
A reliable partner in the food industry for numerous clients in over 28 countries worldwide. 40 years of experience in the food industry, from manufacturing to storage and delivery. We are able to provide any kind of product, in both large and small quantities, at highly competitive prices. We own a 11,000 sqft. warehouse in Italy where the goods are collected, stored and shipped under our tight supervision. We guarantee swift supplying, state of the art logistics, products and packaging.
A NETWORK OF
QUALIFIED SUPPLIERS
We use a network of suppliers
across the country in order to
ensure that every product of the local tradition is included.
We know where the raw
materials come from and the history of each supplier who works with us.
To process the food in a safe and sustainable manner, all of our suppliers use the most advanced and innovative technologies.
We can provide any type of
product under private label in
either large or small quantities.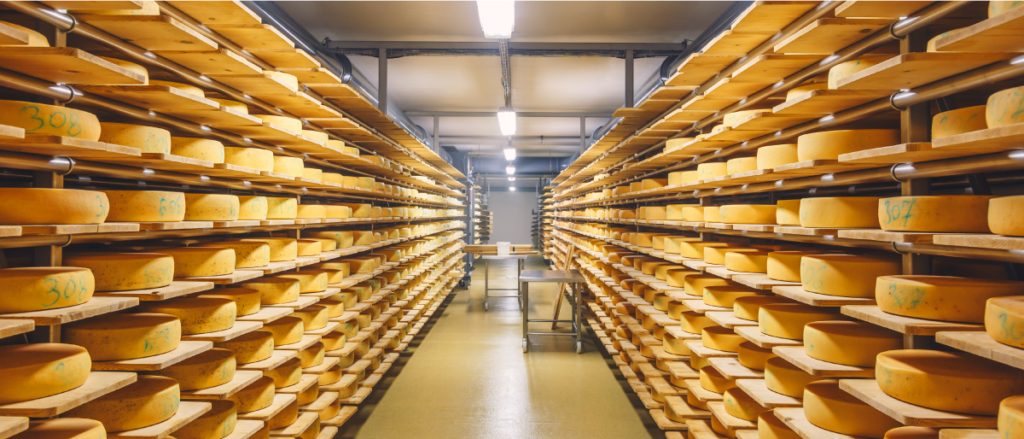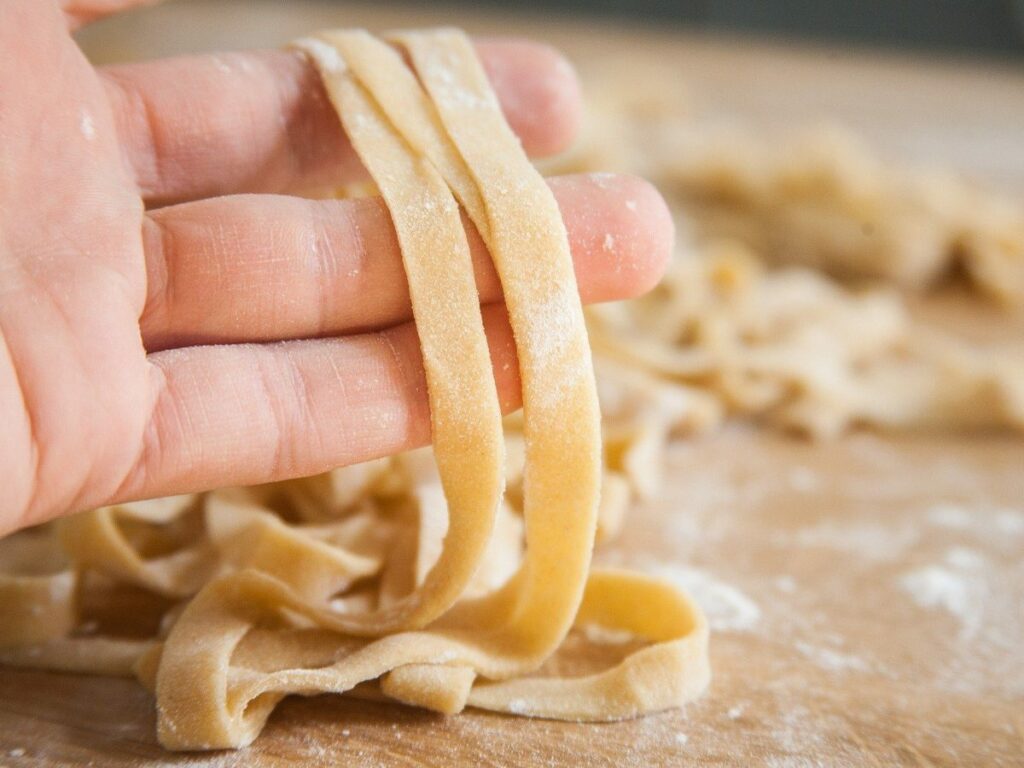 The authentic Italian food products. The excellence of the Italian cusine is now available and affordable.
Italian Farm-to-Table
In our catalogue you'll find a vaste number of gluten free and organic products. The products arrive here frozen or fresh.